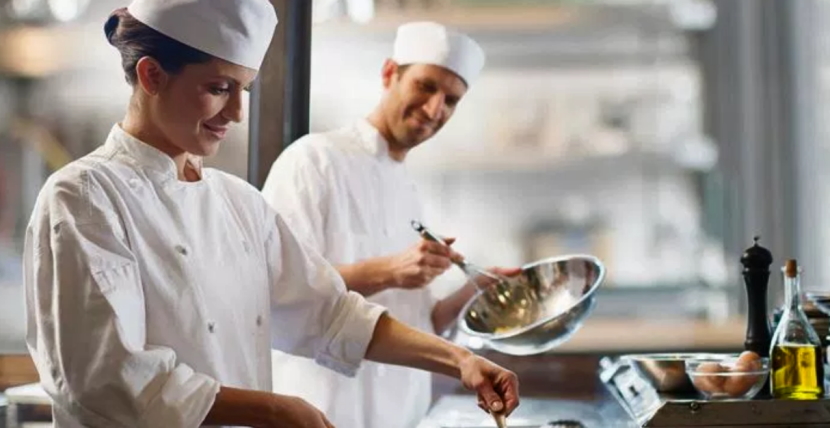 Why chefs keeping the hair out of the face?
Cooking is maybe the funniest thing until you are doing it in your home but when it comes to restaurant kitchen cooking it is something very serious. Because the food that cook prepares going to be had by the people who are visiting the restaurant. In that case, ensuring the safety of their customer is the complete responsibility of the restaurant owner and chef. This is the reason why chef hide his hair under a hat and wearing those uniforms while they are in their duty time.
Reasons behind those chef hats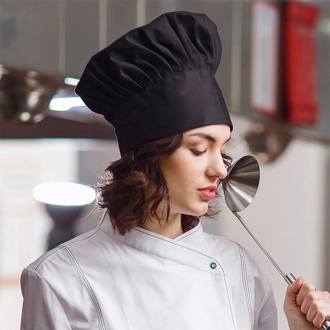 When you are interested in knowing about the chef hats here it is listed out, look at them.
The most important reason for wearing the chef hats than anything is to avoid the hair get falling on the dishes they are serving or preparing. Think of a chef working in front of the stove who will lose hair or open hair there is a high chance of falling the hair on the dish they are preparing without knowingly. In this case, when a customer notices this there could arise a problem to avoid these unnecessary problems the chefs are wearing those hats in the way they could cover their hair.
More to that they are standing in the hottest place so easily they get sweats this is also absorbed by those chef hats in this case they can concentrate on the work without any disturbances.
In fact, to ensure the safety of the people who are visiting the restaurant the government order to maintain the thing along with other dress codes of the chefs. So if you are a chef then you should know about the importance of wearing the chef harts while you are about to cook.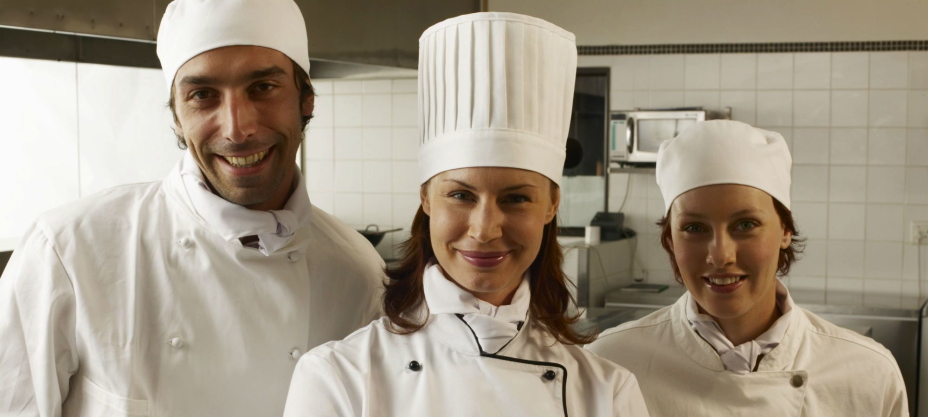 Few ways to keep hair out of face
Most general ways to avoid falling hair on the face or dishes is through wearing the chef hats. These hats are available in different materials like a toque, beanies, skull caps, and much more. You can prefer any of the types to wear but you should wear them it is one of those chef dress code guidelines in every restaurant that is to ensure the safety of their customers.
Other than hats you can prefer the scrunches and scarf to keep your hair at the top in a way they don't interrupt you or disturb you while you are cooking the dishes.