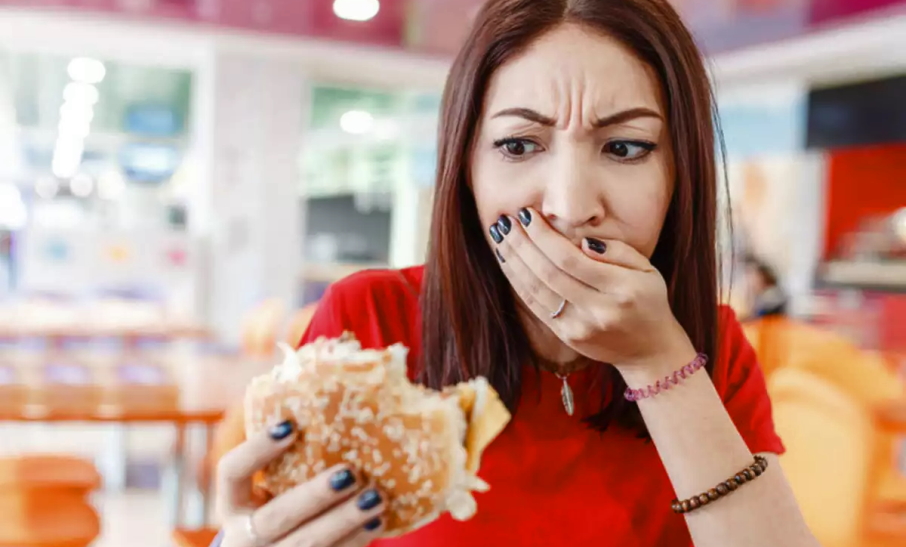 Eating food with hair in it is safe?
Finding the hair in the food is something so usual you can commonly find these hair strands not only in the hotel foods and also in your home prepared foods. As people think or afraid these hair strands are no threat to the human body. Generally eating food with a hair in it does not cause any illness there is no proof for the illness, which arises because of those one or two strands of hair on your food plate. To make you clear about it here the things are explained, go through then you will be automatically getting an idea on the topic.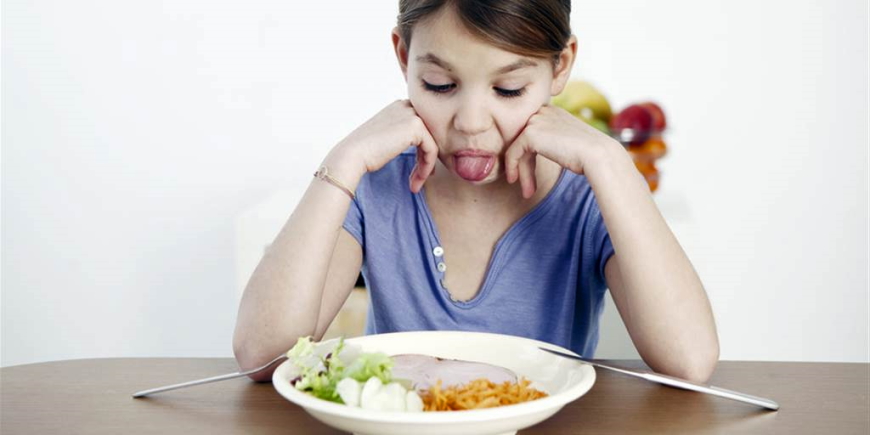 Are you worried about witnessing the hair strands on your food? Don't worry, the hair is a thing which is made of protein blocks called keratin and they are present on the hair as an inactive protein. So even though these hair strands reach your gut never affect your digestive system.
Rarely the hair will be contained with the bacteria called Staphylococcus, in case if it reaches your gut there it might cause mild pain and infections. But remember it is very rare because while you are cooking the bacteria will be degraded by heat.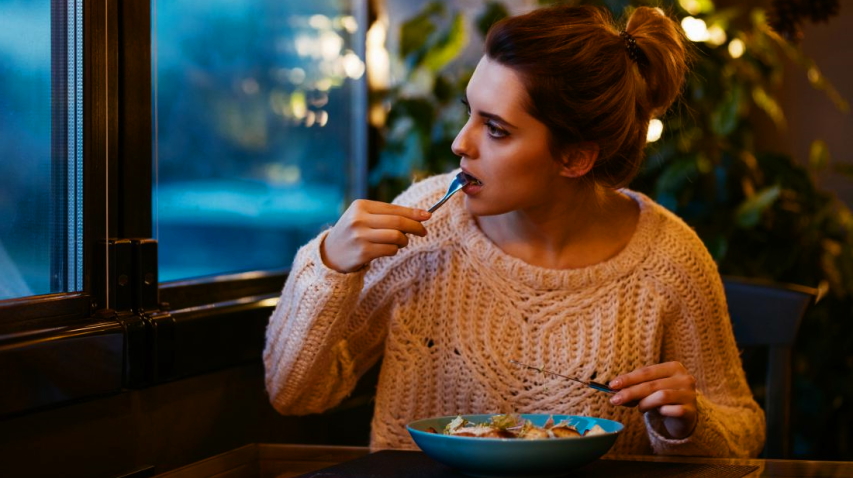 The hair strands can cause severe pain and illness when you have eaten whole hair of yours because they going to form a clump inside your intestine. But do you think it is going to be possible when you are aware of what you are doing.
Most of the industries making use of the hair derivative amino acid called L-cysteine in their food products. By using them those food manufacturers are stabilizing the taste of the dough. This amino acid is synthetically extracted from duck feathers or human hair. Most probably there will be no connection between your health risks and hair in food.